Box Description: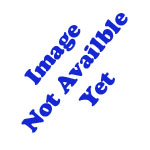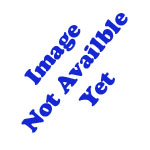 Double the Fun!
Take all the crazy action of the celebrated Mario Kart series...and multiply it by two! In Mario Kart: Double Dash!!, each kart holds two racers that can switch places at any time, so choose from a huge cast of favorites and pair them up any way you see fit!
Foes...or friends! In Co-op mode, one player drives and the other punches, kicks, steals items, and helps out with turbo boosts!
Items galore! Each character can get a unique special item, like a giant Chain Chomp, as well as classic items like homing Red SHells and Mushrooms!
All-new modes! Race your pals or duke it out in one of three hectic multiplayer battle modes -- Balloon Battle, Shine Theif, and Bob-Omb Blast!
Get connected! Link up Nintendo GameCube systems using Broadband Adapters (sold seperately) for wild LAN races and battles!