Box Description: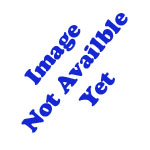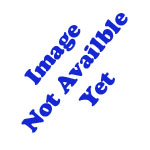 It Will Konsume You!
An ancient evil has returned from beyond death and threatens the very existence of the realms. Will the Champion of the Elder Gods have the power to defeat this threat borne of deception?
Experience new multiple fatalities, hara kiris, and interactive multi-tiered arenas, including brutal death traps - all with MKD's innovative, three-style fighting system.
In Konquest mode, explore a hugh free-roaming adventure to acquire fighting tips, secrets and more.
Compete in Chess Kombat, a board game with chess-like strategy and an MK twist.
Engage in Puzzle Kombat, a game with ties to favorite puzzle games of the past... MK style.
Mix of new and classic MK fighters including Baraka, Kabal, Nightwolf, Sindel, Scorpion and more.
Special Kontent including Character Video Bios with MK team commentary, plus an Area 51 playable demo.

Kollectors Edition includes an additional disc with...
Exclusive "Arcade Perfect" playable version of MK1
25 Character Video Bios including MK team commentary
In-depth history of the Mortal Kombat Franchise
Plus: Serialized, Kollector's Edition Metal Trading Card