Box Description: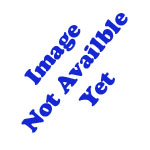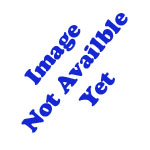 It's a Mario Adventure with a Spin!
What starts as a fun day at the fair ends in disaster when Princess Peach gets flung far off into Bowser's Castle! In order to save her, Mario squishes himself into a ball and blasts across the Mushroom Kingdom. Now, he ricocheting off Goombas and Koopa Troopas and collecting the magical Star Keys ina pinball adventure unlike any other!
Explore your way across over 30 boards, from frozen wastelands to sandy deserts, and collect Stars, Coins, and unique Power-up items!
Use your Power-up items to plow through your enemies and discover secret areas. Uncover new paths, mini-games, and more!
Roll your way through the Mushroom Kingdom in Adventure Mode or, for a quick challenge, beat your best time in Time-Attack mode!