Box Description: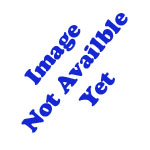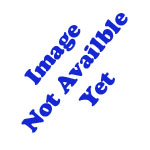 Transcending History and the World, A Tale of Souls and Swords Eternally Retold
Four years have passed since the spirit sword, Soulcaliber, defeated the evil Soul Edge. At the end of that fateful battle, the shards were scattered across the world and Soulcaliber was lost to the void, Now, that evil that still resides in the scattered shards of the Soul Edge threatens again to engulf the world in darkness.
Over 15 Warriors, both familiar and new, battle each other in search of Soul Edge.
More that 10 exciting game modes including: Arcade Mode, Time Attack Mode, Survival Mode, VS Mode, and Team Battle Mode.
Collect and use over 200 weapons and items in the all-new Weapon master mode.
Necrid character created by Todd McFarlane exclusively for the home console.
Unlockable features including characters, costumes, arenas, and more.
Link, from the Legend of Zelda series, is a special guest appearing exclusively for the Nintendo GameCube.