Box Description: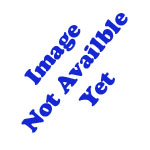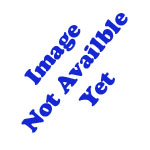 Dark Days on Isle Delfino!
When Mario arrives on tropical Isle Delfino, the once-pristine island is polluted and plastered with graffiti. Even worse, he's being blamed for the mess! Now instead of enjoying a relaxing vacation, Mario has to clean up the place and track down the real culprit.
Mario's new multipurpose water pack, FLUDD, lets him spray goop away and hover over danger. It even has Rocket and Turbo nozzles!
Scale soaring cliffs, wall-jump up perlious passageways and even tiptoe along tightropes as you tour the island, Mario-style!
Yoshis are back! When Mario feeds the hungry dinos fruit, they'll help him jolt tropical troublemakers with juice!
Armed with FLUDD, mario'll battle all sorts of big, bad bosses, including goop-spewing Piranha Plants!