Box Description: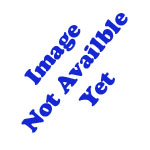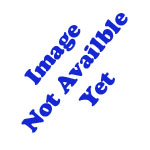 An adventure so big, you'll need both Bros.!
Prepare for an epic journey beyond the borders of the Mushroom Kingdom as Mario and Luigi team up for a hilarious, action-filled role-playing game! The deep storyline and gripping puzzles of a role-playing game combine with awesome action elements to make this adventure a Mario experience like no other.
Cross the boarder! A huge cast of wacky characters and strange new enemies await in the vast lands of the Beanbean Kingdom.
Bros. Power! A unique simultaneous control setup lets you control each brother seperately or team them up for supermoves!
Buddy-up! You'll need to team up to take on jumping challenges and an action-packed, reflex-testing battle system.
Get linked! Link up with any Super Mario Advance games for multiplayer Mario Bros. madness!